Meet our host for the night,
We are delighted to announce that the CareFlight 35th Anniversary Evolution Ball will be hosted by multi award winning journalist, author, philanthropist and all-round media personality and celebrity Ray Martin AM. Ray was awarded an Order of Australia for his jornalism, his work with Indigenous Australians and his long involvment with charities. He's won five Gold Logies and more than 20 Silver Logies.
Join CareFlight and Ray Martin in 2022 and be part of the evolution.
Our venue for the evening; the Luxury
Our venue for the evening is located in the heart of Sydney's CBD on the edge of the Historic Rocks. The five-star Four Seasons Hotel features the newly remodelled Grand Ballroom with state-of the art sound and entertainment systems. With a menu designed by Head Chef Francesco Mannelli, the Evolution Ball will be a night of fine dining and fun entertainment in a stunning CBD location.
If you are interested in staying at the Four Seasons Hotel on the night of the Evolution Ball, please click here.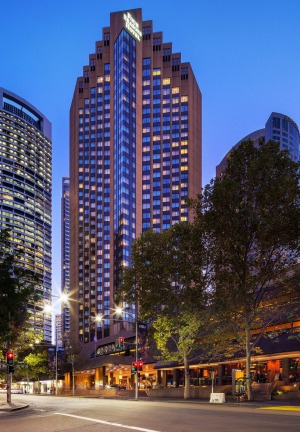 CareFlight's newest rapid response helicopter; the
CareFlight would like to see the the Evolution Ball raise more than $120,000 to go towards the H145, CareFlight's sixth-generation helicopter dedicated to the most urgent, rapid response missions.
Studies, both in Australia and international, have shown that in life-threatening incidents, the faster medical help is brought to the patient, the higher their chances of survival.
The H145, the first aeromedical aircraft of its kind in Australia, can be airborne within 3 minutes of activation and with a flight speed of up to 250km/hr can reach patients in Sydney, Blue Mountains and Central Coast within 15 minutes. The H145's ability to get medical help to patients fast means we can save even more lives.
Internationally recognised as the world's safest and most advanced aeromedical helicopter, the H145 is being funded by the generous support of businesses and the community.
Join us on Saturday 24 September, 2022 and help us save even more lives.
CareFlight's Evolution Gala Ball is a COVID safe event, running in adherance to guidelines put in place by NSW Health.